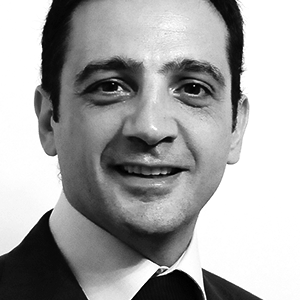 Prof. Dr. Salvatore Capasso
ISMed- CNR and University of Naples Parthenope
Italy
Prof. Dr.

Humberto Merritt
The Instituto Politécnico Nacional
Mexico
Prof. Dr. Dilek Demirbaş
İstanbul University, İstanbul
Turkey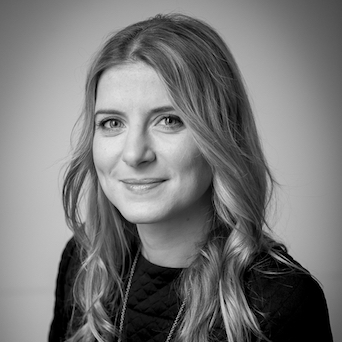 Dr. Özge Öner
University of  Cambridge 
United Kingdom
Prof. Dr. Ferda Halıcıoğlu
University of Lincoln, Lincoln
United Kingdom
Prof. Dr. Sajal Lahiri
Southern Illinois University Carbondale
USA
Prof. Dr. 

Sardar M. N. Islam (Naz)  
Vandeveer Chair Professor in Economics and Distinguished Scholar
Distinguished Visiting Professor of Artificial Intelligence,
UnSri, Victoria University

Australia
Prof. Dr. 

Wiboon Kittilaksanawong
Saitama University
Japan
Prof. Dr. 

Julia Dobreva
VUZF University
Bulgaria
Prof. Dr. 

Nikhat Khan
Kinnaird College for Woman
Pakistan
Assoc. Prof. Dr. 

Justina A.V. Fischer
University of Oradea, Romania;
University of Mannheim
Germany
Prof. Dr. 

Katharina Gangl
University of Vienne
Austria
Assoc. Prof. Dr. 
Oxana Karnaukhova
Southern Federal University
Russia
Dr. 

Alessandra Vecchi
Reader in International Fashion Management,
London College of Fashion University of the Arts
UK
Assoc. Prof. Dr. Alessandra Mezzadri
SOAS, University of London
UK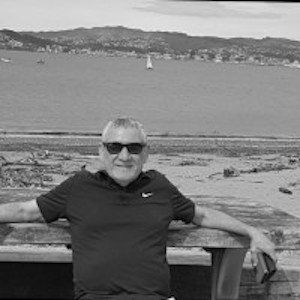 Dr. 

Weshah Razzak
Honorary Research Fellow
Massey University
New Zeland
Assoc. Prof. Dr. 

Harini S. Mittal
City University of New York
USA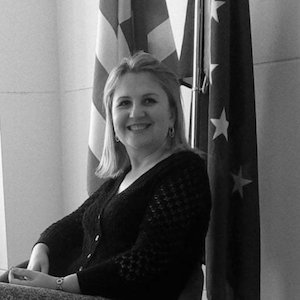 Prof. Dr. 

Emilia Alaverdov
Georgian Technical University
Georgia
Assoc. Prof. Dr. 

Adam Sofronijevic
University of Belgrade
Serbia
Assoc. Prof. Dr. Armida Concepción Garcia
Universidad Autónoma de Zacatecas
Mexico
Prof. Dr. 

Bryan Christiansen
Global Research Society
USA
Assoc. Prof. Dr. 

Inna Nekrasova
Southern Federal University
Russia
Assoc. Prof. Dr. 

Kateryna Tryma
National Academy of Educational Sciences of Ukraine
Ukraine
Prof. Dr. 

Shabana Fayyaz
Quaid-i-Azam University
Pakistan
Lt. 

Nudrat Bano (R) PN
Kinnaird College for Women
Pakistan